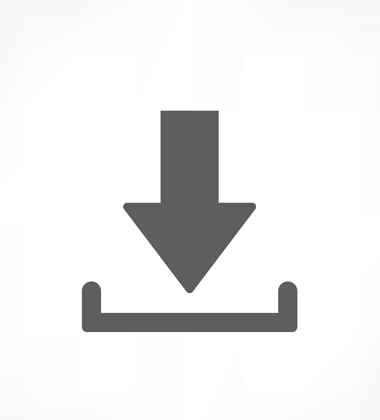 Alle beschikbare informatie kan op deze pagina gedownload worden.
De nieuwste computer software voor alle KMS producten is te downloaden op de software pagina, inclusief de nieuwste USB driver voor verbinding tussen computer en ECU.
Updates voor uw KMS ECU staan op de firmware pagina. Houd hierbij rekening met de juiste volgorde voor het updaten van uw ECU.
Gedetailleerde technische informatie vind u in de aansluitschema's en handleidingen.
Software
MD35 / MP25 KMS Motormanagement 32Bit
MD35 / MP25 KMS Motormanagement 64Bit
Firmware
Handleidingen
Oil pressure sensor 1010kPa
Repairs
Should you have any problems with our products you can use our repair service.
We have set up a repair system to improve this service, please complete this form and include this in the package. Repairs without a complete filled in form will not be handled.